Non-Surgical Rejuventation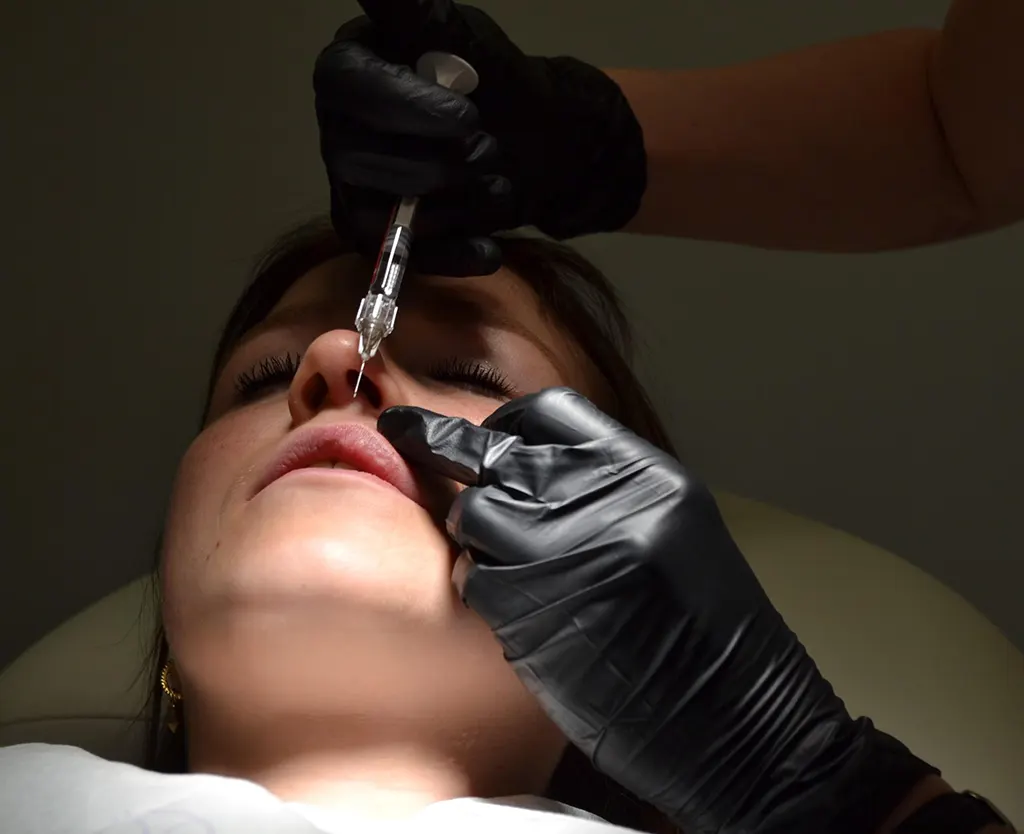 Fillers
Fillers is actually a misleading term, because when used properly, they don't fill, they shape! Therefore, they often have a negative connotation that evokes overfilled and distorted faces.
Our specialist will advise you on the best options for your case. Since they have a wide arrange of surgical and non-surgical tools at hand due to their extensive and wide training, they will approach every case differently to obtain the best and most natural looking results. A common problem is what we describe as "If you only have a hammer, everything looks like a nail". If one only knows about non-surgical techniques or on the other hand only about surgical techniques, this is what will always be advised. We pride ourselves in keeping an open mind and giving personalized, made-to-measure advice.
We only work with prime quality injectables from the Merz Aesthetics product line.